ELEMENT Architectural Recessed Downlights
ELEMENT is our specification-grade recessed lighting offering, designed and engineered to deliver critically specified light for any environment. Since its inception, ELEMENT has been defined by the needs of the design community.
ELEMENT Cylinders
ELEMENT Cylinders are the Pinnacle of Design and Engineering. Elevate Your Space with sophisticated elegance and innovative accessories.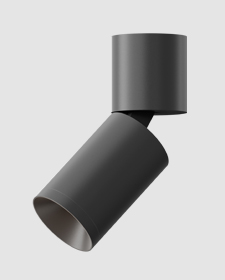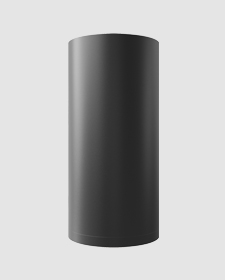 Entra Value-Priced Performance Downlights
Entra adjustable downlights offer a quality alternative to meet reliability and performance specifications on budget-sensitive residential or commercial projects.
ENTRA Cylinders
The ENTRA Cylinders provides a cost-effective option with a modern aesthetic for residential, hospitality and commercial applications.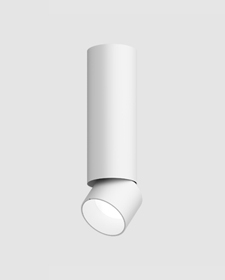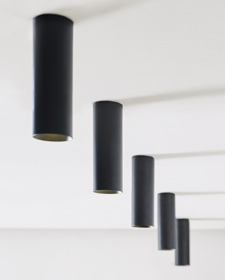 VERSE Cost-Effective Downlights
VERSE offers a cost-effective alternate for residential, multifamily and hospitality applications without sacrificing aesthetics or quality. The integrated housing, light module and driver install quickly and easily in one wiring.
Reflections Decorative Downlights
Reflections redefines recessed lighting by allowing LED downlights to become an essential architectural component as well as a decorative design element. Reflections decorative recessed domes act as reflectors to a completely hidden ring of upward-firing LEDs that deliver reduced-glare illumination.
ELEMENT Multiples
ELEMENT Multiples have simultaneously redefined and elevated the recessed multiples category with meticulous design and engineering. Smart design yields a surface completely free of fasteners for a sleek look, even without trims.
Exo
EXO offers specification-grade lighting with a geometric decorative design and is your solution for task and general illumination with multiple options of finish, size and aimable beam spreads.