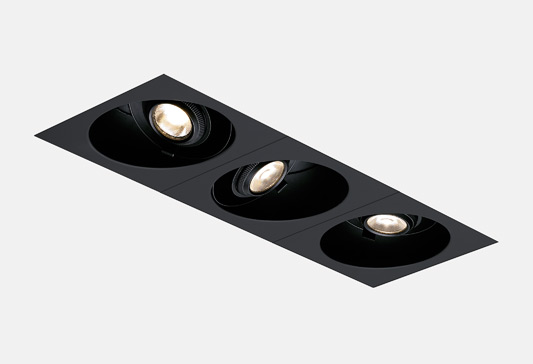 REDEFINING WHAT OPEN LOOKS LIKE

Thoughtful design with a focus on below-the-ceiling appearance yields a truly open fixture with a surface
completely free of fasteners for a sleek, finished look without the use of trims
Open fixtures still allow a choice of either Flangeless (mud-in) or Flanged ceiling appearance

MULTIPLES OPEN
ELEMENT Multiples offers three interchangeable LED light modules: general illumination, wall wash, and adjustable spot. Light modules are sold separately to allow the ultimate in flexibility and customization options. The adjustable spot features a unique patent-pending LED dome assembly enabling remarkable tool-free adjustment and locking while maintaining full center beam candle power at all tilt & rotation angles. Although open, its thoughtful design boasts an uncommonly attractive, even sleek look below the ceiling. Available in 1x1, 1x2, 1x3, 1x4 and 2x2 configurations.

HOUSING
Constructed of heavy gauge cold rolled steel with durable black powder coat finish
Low profile design for use in standard 2x6 construction
Airtight and available in IC, Non-IC or Chicago Plenum
Includes integrated junction box approved for branch circuit through wiring
Accommodates up to 2" ceiling thickness
ETL listed. Damp listed.
Available flanged or flangeless
Light modules ordered separately
LIGHT MODULES
Spot Module
- Patented 35° tilt and 360° rotation with tool-free locking
- Field-changeable optic: 20°, 30°, 40°, 60°
- Accepts 2 lenses, ordered separately
- Available Open Flangeless and Trimmed Flangeless
General Illumination Module
- Lambertian lensing
- Available Open Flangeless

Wall Wash Module
- Asymmetric distribution
- Available Open Flangeless

Fully contained and modular design for ease of install and maintenance

5"x5" ceiling opening per spot
Light modules each ship with 5" x 5" housing and driver
Standard finishes: Black and White powder coat
Consult Quotes Department for custom finish options
Housings ordered separately
TRIMS
Cold rolled steel with minimal thickness
Ceiling appearance options: Flanged or Flangeless
Aperture options: Round or Square
Standard finish options: Black or White powder coat and Satin Nickel (plated)
White can be field painted to match adjacent finishes
Consult Quotes Department for custom finish options
OUTPUT & CONSUMPTION
Non-IC, Chicago Plenum High Output: 1300 lumens, consuming 18 watts per light module
IC, Non-IC, Chicago Plenum Low Output: 1050 lumens, consuming 12 watts per light module
LED
CCT options: 2700K, 3000K or 3500K
CRI options: 80+ or 90+ CRI
3-step color binning or better
Consult Quotes Department for custom CCT and CRI options
DRIVER & DIMMING
Voltage options: 120v, 240v or 277v
Driver efficiency: 83.4%
Power factor: 0.98
Dimming options: ELV or 0-10v
Smooth dimming to 2%-15% depending on dimmer
Driver ships with each light module housing
See below for dimmer compatibility
INSTALLATION
Includes adjustable joist hangers and required hardware
Includes butterfly brackets on the side of the housing

for vertical adjustment with a wing nut
Includes integrated L brackets for suspended installation
Integrated gunsights for positioning with laser level
LED Module Selection Guide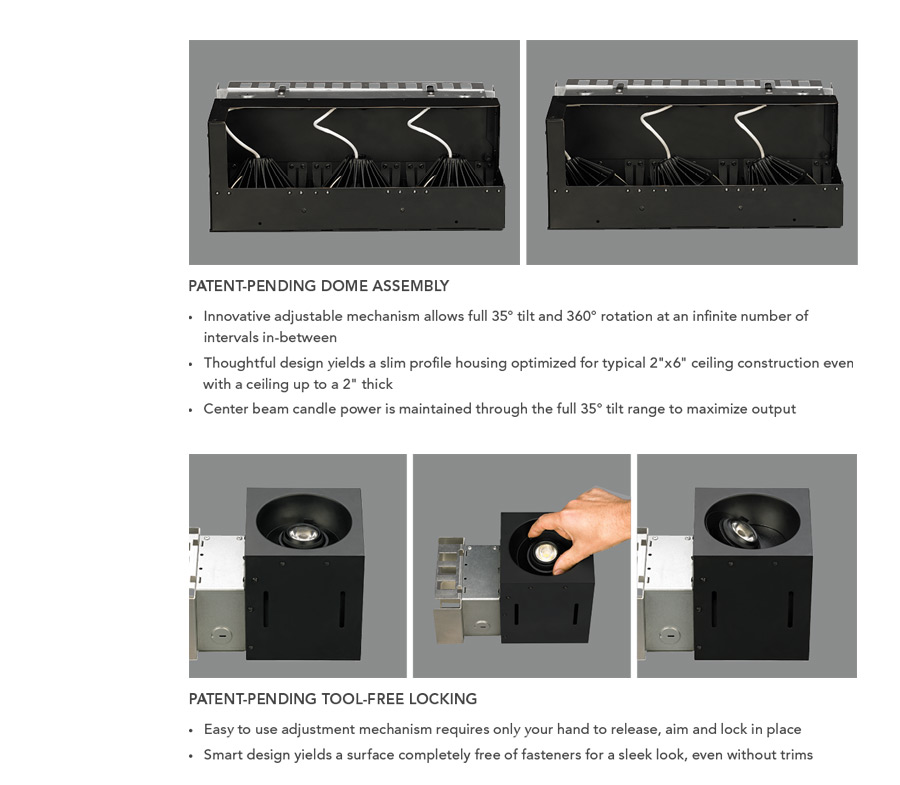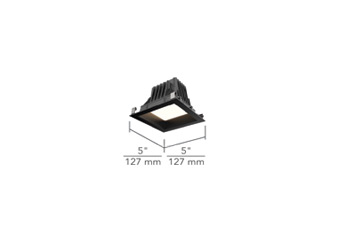 GENERAL ILLUMNIATION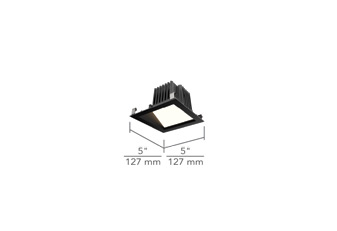 WALL WASH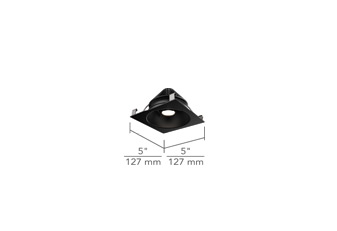 SPOT MODULE

| | |
| --- | --- |
| CHICAGO PLENUM | IC/NON-IC AIRTIGHT |
| CHICAGO PLENUM | IC/NON-IC AIRTIGHT |
| CHICAGO PLENUM | IC/NON-IC AIRTIGHT |
| CHICAGO PLENUM | IC/NON-IC AIRTIGHT |
| CHICAGO PLENUM | IC/NON-IC AIRTIGHT |