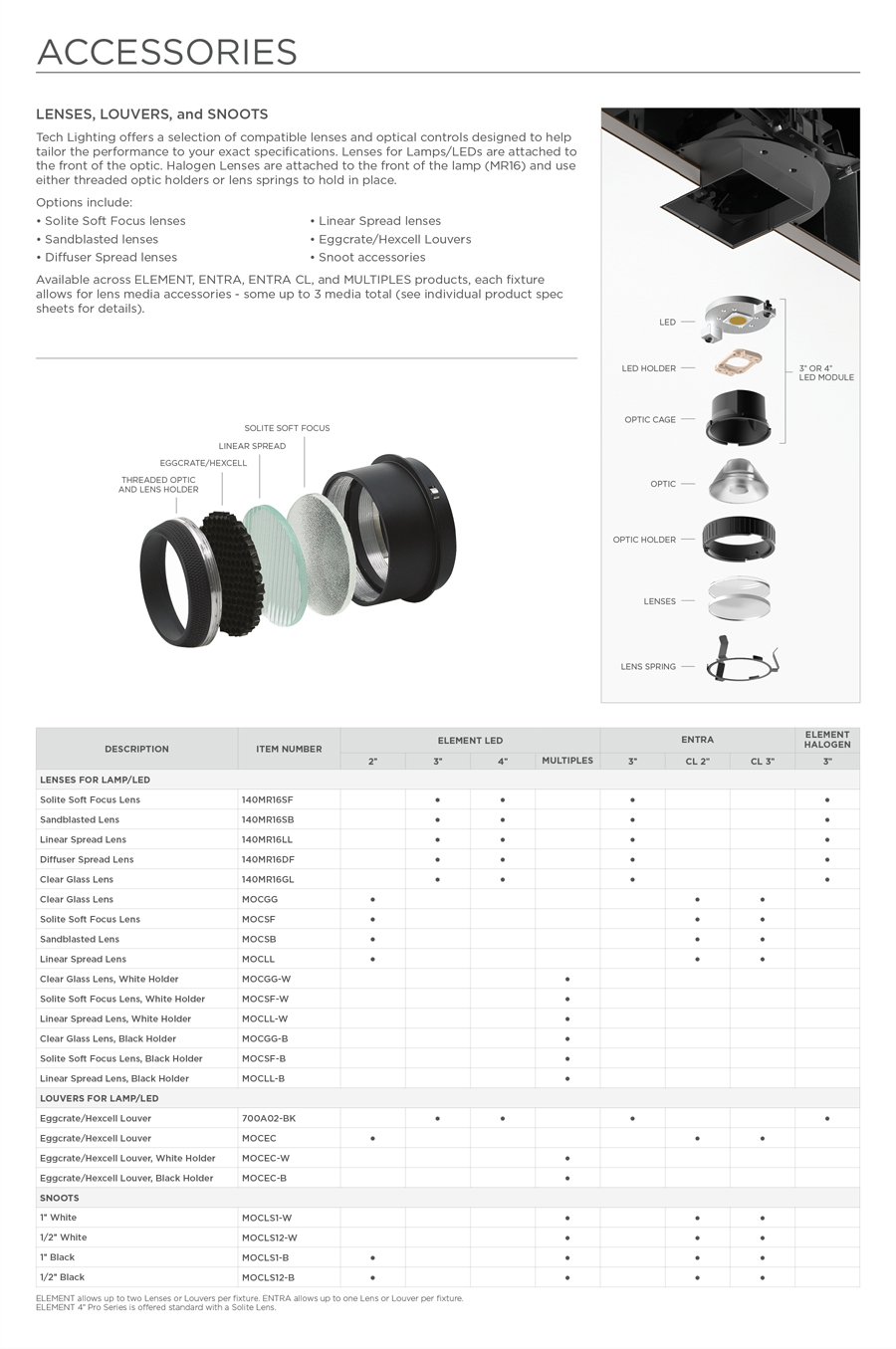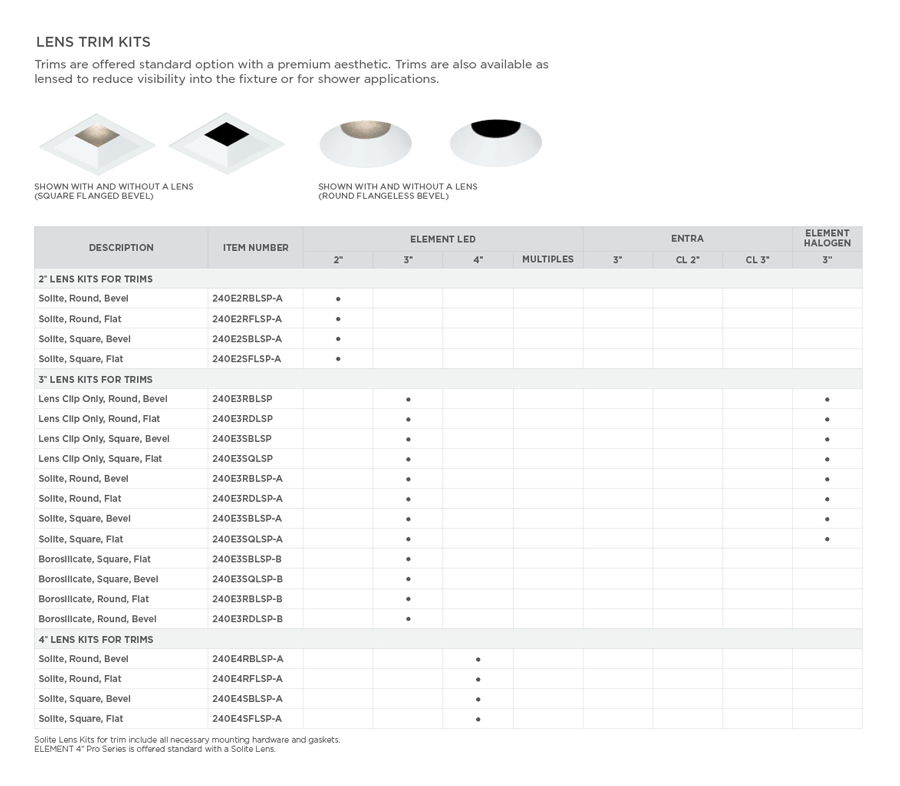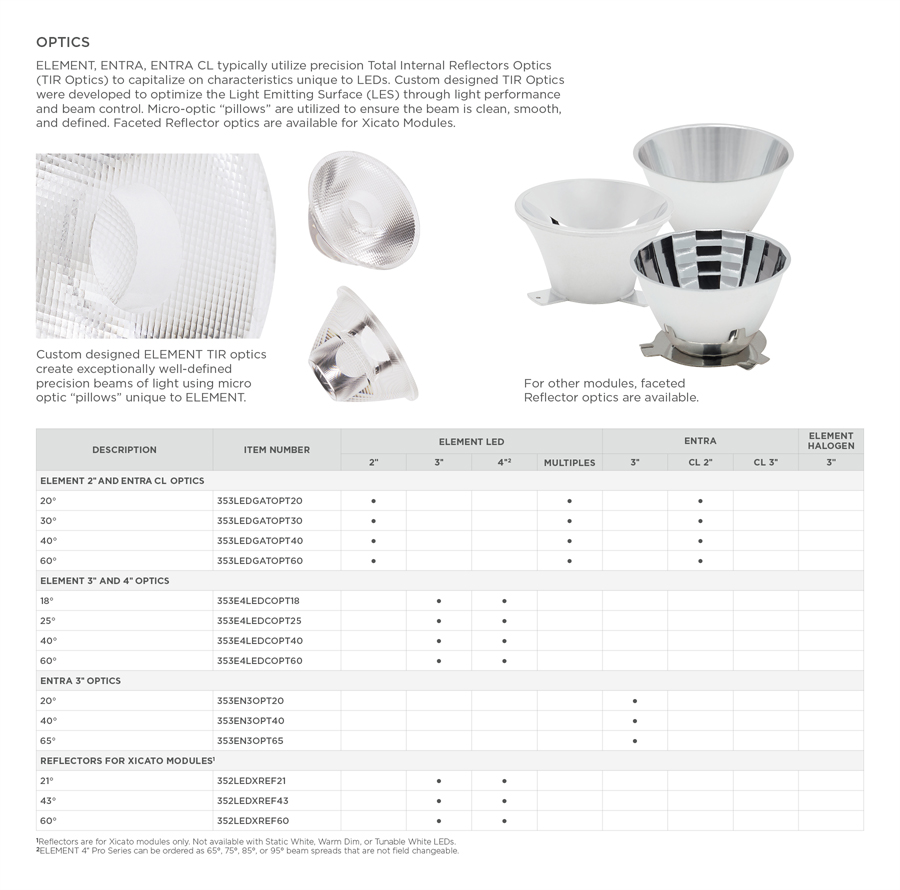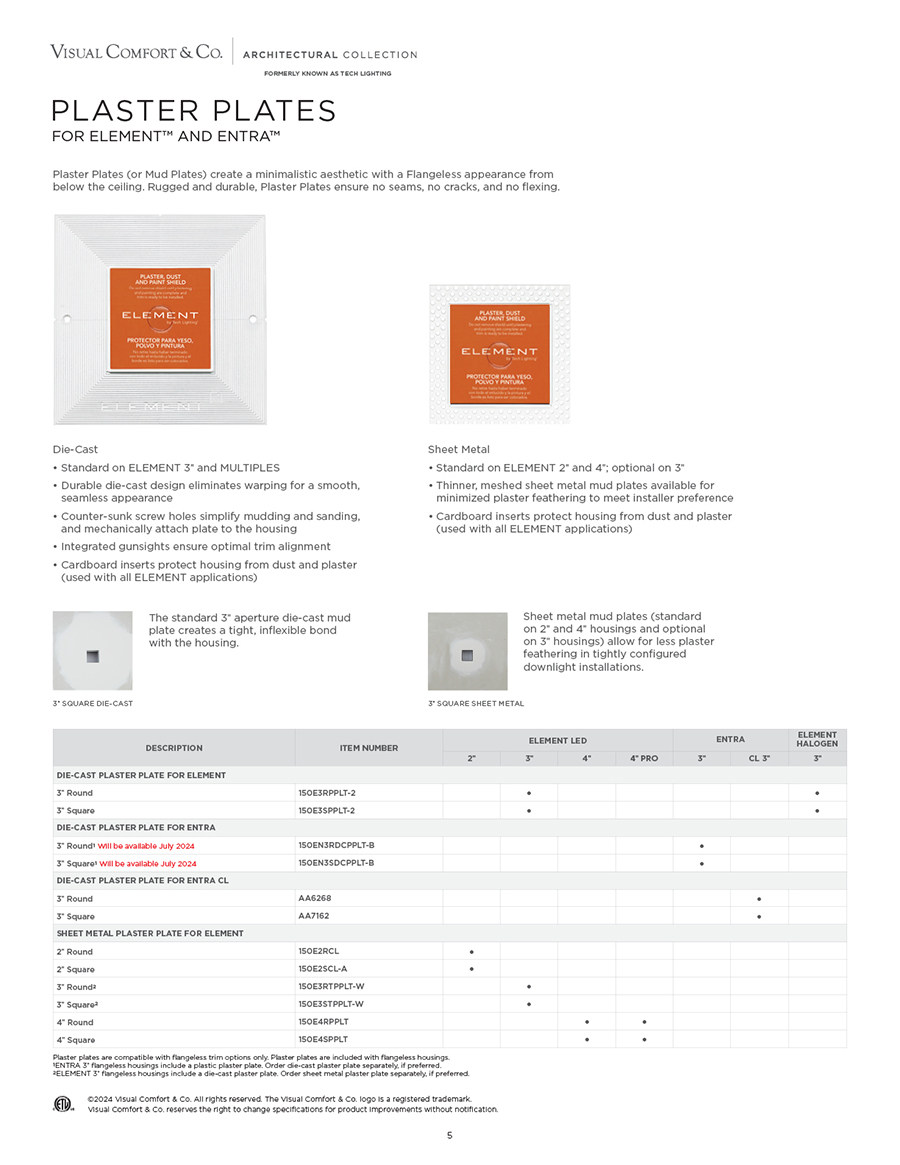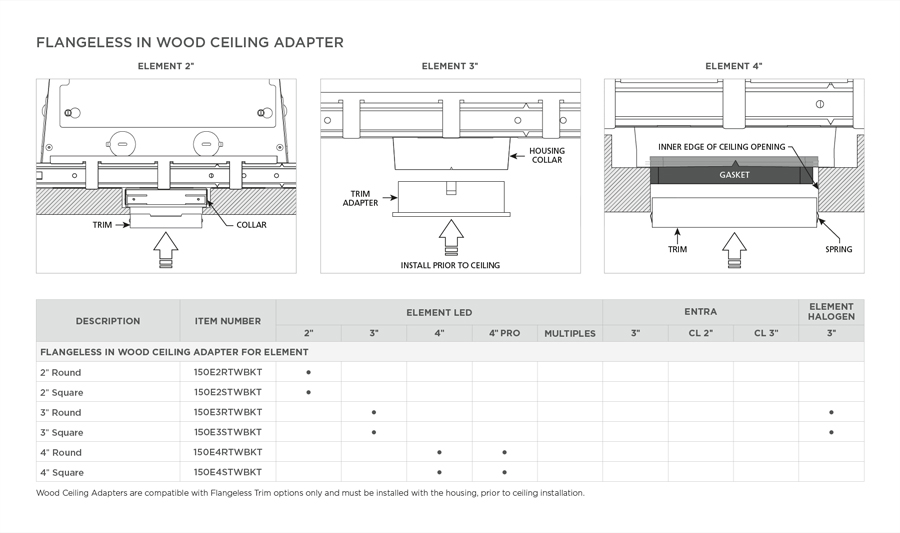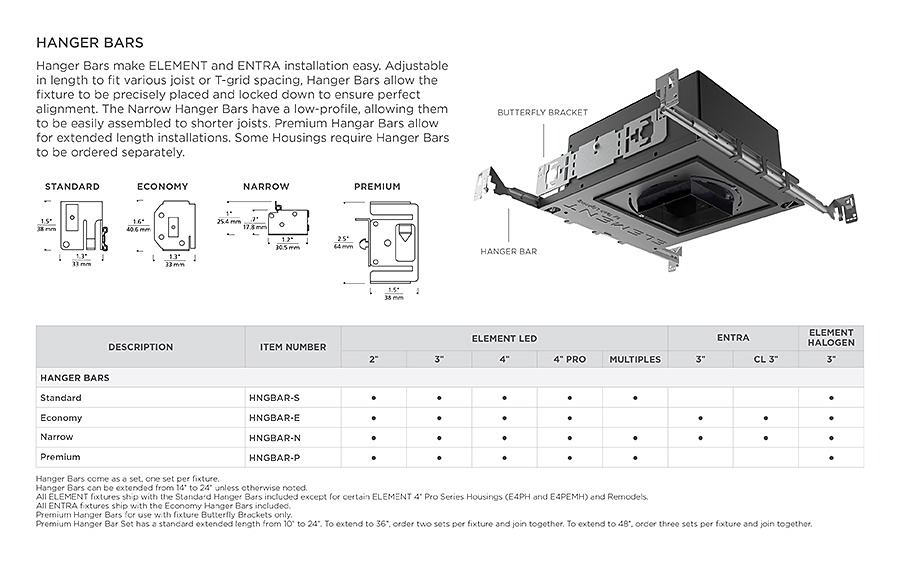 SELECTING A TRANSFORMER: MAGNETIC vs ELECTRONIC
The transformer is the key to a low-voltage system. The total output wattage of the transformer determines the total wattage of the ELEMENT fixtures that can be powered. For example, a 300 watt transformer can power up to six 50 watt lamps (6 x 50 = 300). There are several transformer options from which to choose. Knowing the advantages of each will help you to select the best transformer.

MAGNETIC TRANSFORMER
Magnetic transformers have historically been the choice of lighting professionals due to their reliability. We offer a wide range of output wattages for magnetic transformers. When dimming a magnetic transformer, it is important to use a low-voltage magnetic dimmer.

ELECTRONIC TRANSFORMER
Electronic transformers are much smaller and lighter than their magnetic counterparts and have the advantage of being resettable at the wall switch in the event of a system short circuit. We offer 12 volt electronic remote transformers with 300 watt outputs. When dimming an electronic transformer, it is important to use a low-voltage electronic dimmer. An electronic transformer is required to use LED MR16 replacement lamps.

DIMMING
All Tech Lighting transformers may be dimmed with the appropriate dimmer: a low-voltage magnetic dimmer for a magnetic transformer; a low--voltage electronic dimmer for an electronic transformer, or a standard incandescent dimmer where indicated. The dimmer is placed on the line-voltage side of the input line. Consult the transformer chart above for the compatible dimmer type. It is very important to use the compatible dimmer type: failure to do so can create undesirable noise and shorten the useful life of the transformer.
Remote transformers are generally placed outside the room, so any buzzing that may be caused by dimming is not noticeable. If using a remote magnetic transformer and a buzzing noise is apparent, a debuzzing dimming coil may be wired in series on one of the 120 volt input lines. Select the correct dimming coil (see below) based on the wattage of your transformer.