Trims
To Ensure Every Detail is Perfectly Executed
Though a trim may be considered the simplest aspects of the downlight's engineering, it plays a significant role in the "at the ceiling" experience of ELEMENT products. How the ceiling is finished at the downlight and how the light moves through the aperture are critically affected by trim design. No warping. No sagging.
Two-Tone Finish
features a painted black interior for reduced glare and flash
Precision Tension Springs
heat-treated for optimal strength and solid mechanical mounting engagement for a tight fit with no sagging

One Piece Die-Cast
for seamless corners, below the ceiling aesthetics,
and rugged durability that will not warp over time
Shape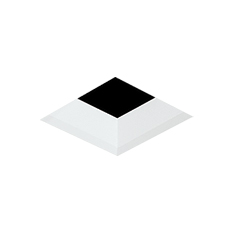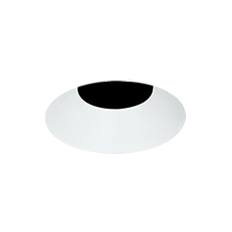 Ceiling
Appearance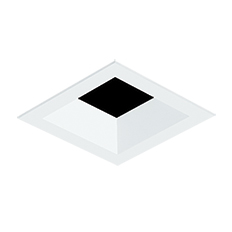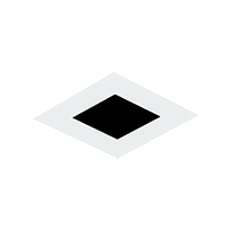 Style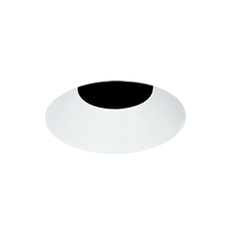 Finish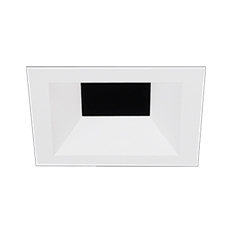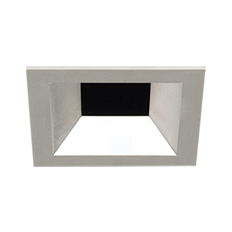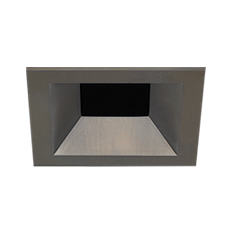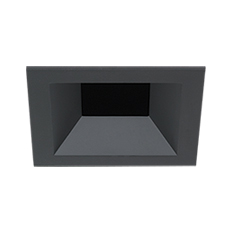 Wall Wash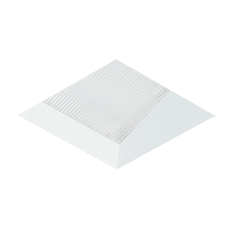 Flangeless Wood Ceiling
Adjustable Trim Adapter
ELEMENT 3" wood ceiling housings ("WC" designation in the ordering grid) ship with an adjustable trim adapter that inserts into the housing aperture and allows standard ELEMENT 3" flangeless trims to achieve a truly flangeless, flush ceiling appearance in special applications such as wood or stone installation. For use in new construction.