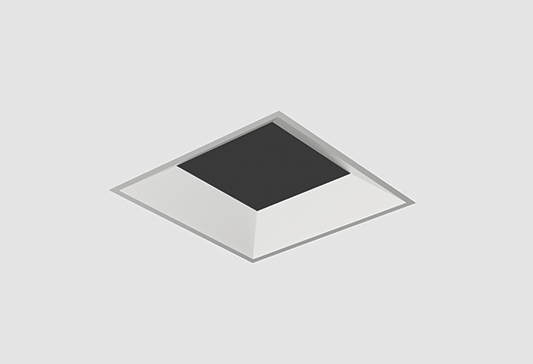 Product Information
ENTRA 3" LED ADJUSTABLE DOWNLIGHT
The ELEMENT Entra 3" Adjustable LED Downlight offers a quality alternative to meet residential and commercial specifications on budget-sensitive projects. Custom engineered for high performance and reliability, ELEMENT Entra is easy to configure with a complete feature set that offers flexibility without an overwhelming list of options.
The ELEMENT Entra recessed downlight family is built on two core principles:
Offer a cost-effective solution, without compromise

Hot-aiming: 0-30° tilt, 359° rotation
Available with two output and housing size options
Die-Cast, aluminum trims (white finish is field-paintable)
90+ CRI, Energy Star and T24 Compliant
Available in four color temperatures: 2700K, 3000K, 3500K, or 4000K
Warm Color Dimming 3000K-1800K
Durable powder coat matte black inner housing finish for a quiet ceiling
Accepts two optical controls and an optional trim-mounted lens

Simplify the specification process by reducing ordering complexity while providing maximum flexibility

Adjustable model is priced as a fixed downlight eliminating the need for two separate housings and two different prices.
New construction is offered in a single, compact Airtight IC-rated housing (L: 12.3" x W: 8.8" x H: 5.4")
All housings ship with an optional plaster plate for flangeless applications
All (new construction) housings ship with a universal 120-277V input driver compatible with and Triac, ELV and 0-10V Dimming
All housings ship with 20°, 40° and 65° optics

Every ENTRA trim is die cast aluminum. No seams. No warping. No sagging.



SQUARE TRIMS




FLANGELESS BEVEL






FLANGELESS FLAT






FLANGELESS WALL WASH






FLANGED BEVEL






FLANGED FLAT






FLANGED WALL WASH





ROUND TRIMS




FLANGELESS BEVEL






FLANGELESS FLAT






FLANGELESS WALL WASH






FLANGED BEVEL






FLANGED FLAT






FLANGED WALL WASH




Flangeless Installation
Installing ELEMENT is easy. Product includes butterfly brackets and adjustable steel hangar bars.Flanged trims have minimal thickness.Flangless trims include a crack-resistant plaster plate with no-fill collar that installs after the ceiling to prevent plaster cracking by unifying the plate, ceiling, and housing.Integral gunsights for positioning with laser levels ensure consistent alignment during installation.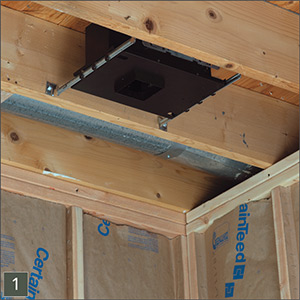 Install housing to the ceiling joists with the adjustable steel hanger bars (shown below).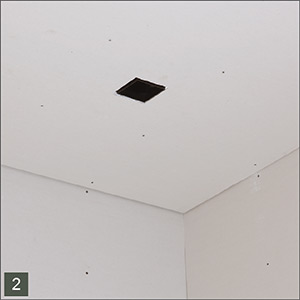 Mount wall board to ceiling and walls.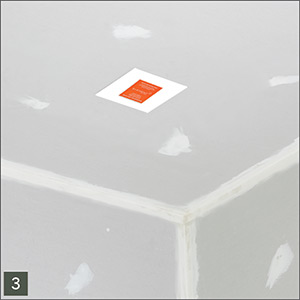 Attach plaster plate to the aperture using supplied hardware.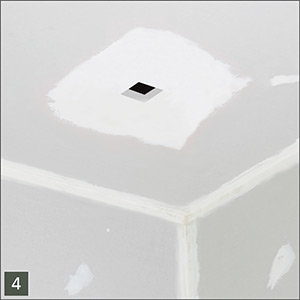 Skim coat around the plaster plate and up to the aperture for a seamless appearance.
Applications